Contacts
Galen & Lori Fink
Megan Larson
15523 Tuttle Creek Blvd.
Randolph, KS 66554

785-293-5106 (phone and fax)
785-532-9936 (Galen cell)
785-532-8171 (Lori cell)
785-410-5559 (Megan cell)
finkbull1@twinvalley.net
Gene & Anna Barrett
Commercial Services Rep.
2563 Douglas Rd.
Grantville, Kansas 66429

785-246-3156 (home)
785-224-8509 (cell)
anna@barrettcattle.com
Barrett & Lori Broadie
Commercial Services Rep. 
5999 NW 110th
Burns, KS 66840

620-635-2596 (home)
620-635-6128(cell)
broadie@wheatstate.com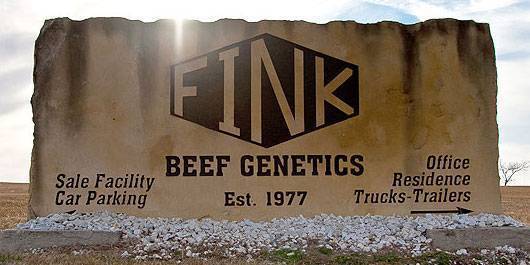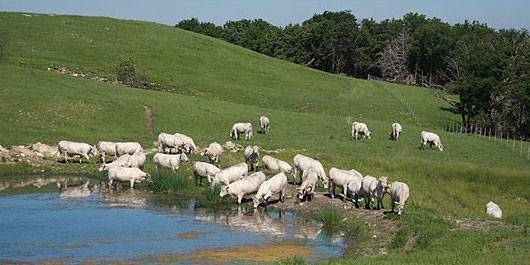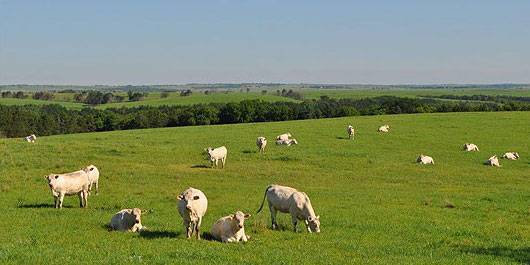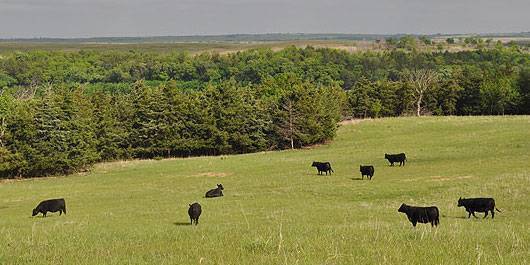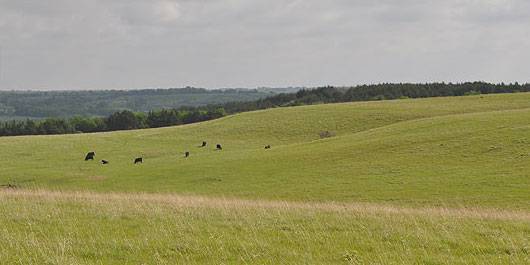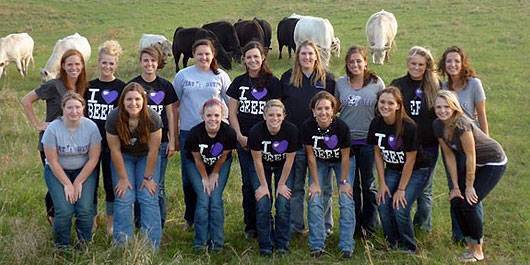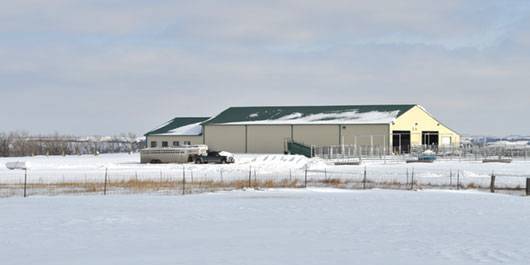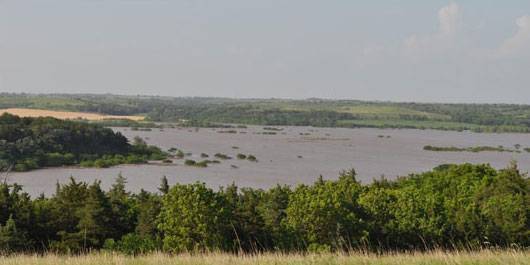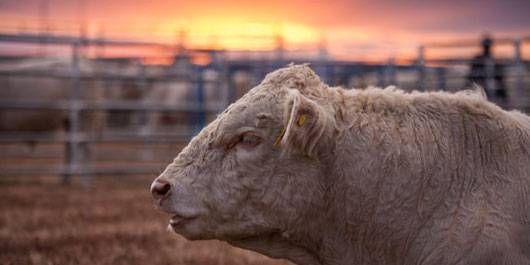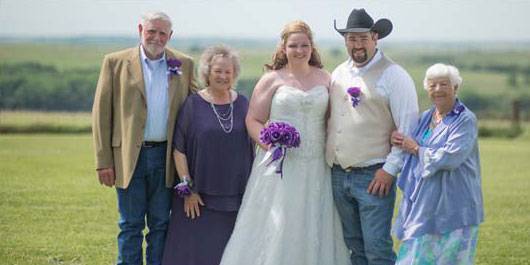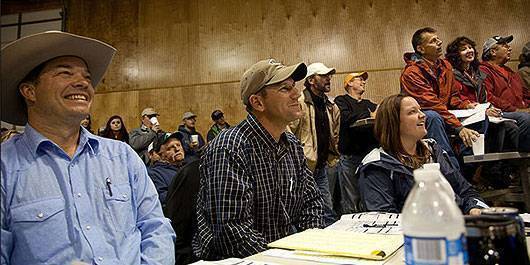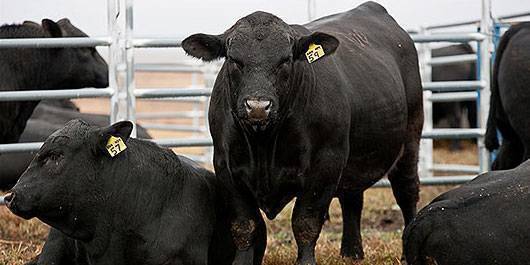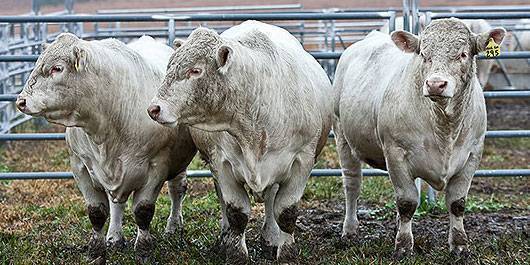 Feel free to email us or fill out the contact form below for more information. 
* NOTE: Fields in 
TAN
 are required.